A commentary by Frauke wood Meier
Chaos to Corona App playful important trust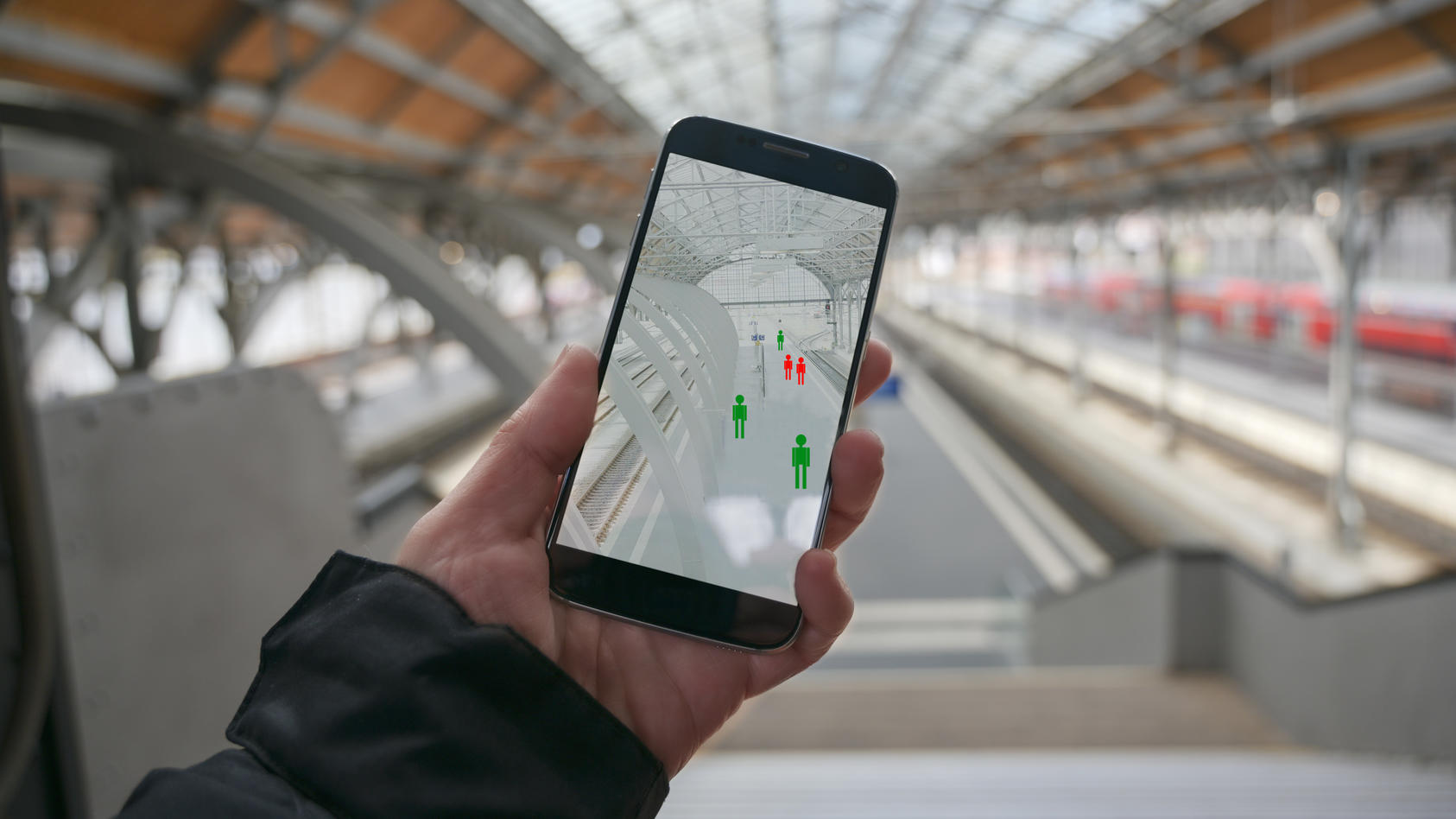 04. May 2020 – At 14:25
App against the Coronavirus: the loss of trust instead of a leading role
It could be the proof that Germany has digital more to it than I thought. The Corona App should be developed in record time. Instead, the Federal government, scientists and privacy advocates embroiled in a dispute over the right course of action and the trust have. The consequences are fatal.
Corona-Warn-App: How will the data be stored ?
Digital AIDS could be the solution that we will be able to public life again. Just being with other people, an evening in the Restaurant or beer garden is missing a lot of German. An App could help. Who suffer from Corona, you may enter it in the App and warns the people that have lived in the vicinity – everything anonymous.
And indeed, It looked as if Germany pushes for the development of the App on the pace. The digital development of the country as a pioneer in the Corona-Warning-App. All in accordance with the privacy and on a voluntary basis. However, on the final straight there is a public dispute over the way burns are to be stored, how the data – centralized or decentralized. And the Federal government is stupid.
Deutsche Telekom and SAP to build App
And there is one more reason why the centralized approach from the beginning was destined to Fail. The Federal government had made the bill without Apple and Google. Because almost 100 percent of the Smartphones in Germany to run on the operating systems of the two companies. And these were set to the decentralized approach, i.e. all data are stored on the phones and processed. That would actually can also know the Federal government .
Meanwhile, Deutsche Telekom and SAP are on the train. The two companies will build on behalf of the Federal government now has an App with a decentralized approach. Whether it is a success? Questionable after the Chaos before. Because the success depends on as many people as possible can use the App and trust in the technology. But Germany has again proven that it is bogged down with digital projects, discussions, and so the citizens feel insecure.
TVNOW-documentary: What can we learn from the crisis
The Corona-Virus keeps Germany and the Rest of the world in breath. On TVNOW you can now find the new documentary "What can we learn from the crisis ".
After the successful first part of the documentary "Zero Hour" the authors of the same in the second TVNOW-documentary "Zero hour – race with the Virus" the various measures taken by individual countries around the globe with the current recommendations of researchers from.
You can find more information in our Podcast "We and Corona".